cafe 249
Lunch Opens at 11:00 a.m. till 5:00pm Closed on Wednesdays
Dinner Please make a reservation to 249 at least one day in advance.
For reservations, please DM to 050-3697-0249 or Instagram route_249.
Phone 050-3697-0249
Email com494677@gmail.com
Dinner is one group per day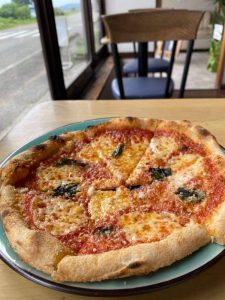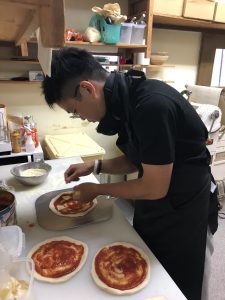 Lunch pizzas start at 1,000 yen.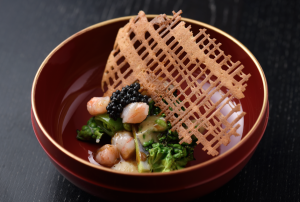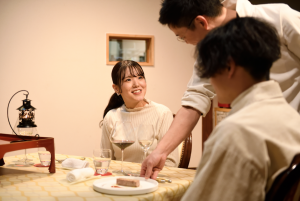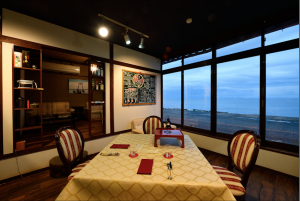 From 249 the ocean view is very special with only one group for dinner per night You get a private Chef experience with the Chefs choice of dishes from local and international ingredients.The chef worked as a sous chef at a Michelin-starred restaurant in Tokyo, and is a young talent who has worked at restaurants in Sapporo. He fell in love with Noto and moved from Hokkaido. We were introduced in the 2021 quarterly magazine noto autumn issue.